Welcome to the internet presence of Mayocraft, Inc. a firm that specializes in the design, construction, and restoration of historic,
vintage and
warbird aircraft. Nathan "Nate" Mayo is a principal. Please navigate to the above links for further information.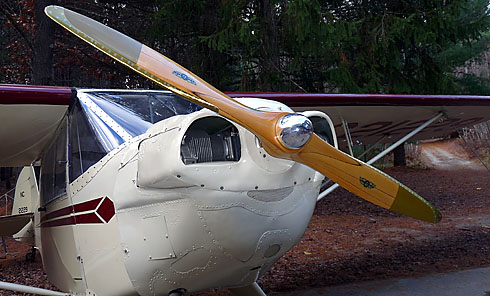 The P26 warbird tribute was completed, and sold in 2010. Mayocraft engaged noted test pilot Dave Morss, who completed the flight regime. For more information on the project, please see the Projects page or

Air Classics magazine

Classic Wings magazine

or contact the new owners.